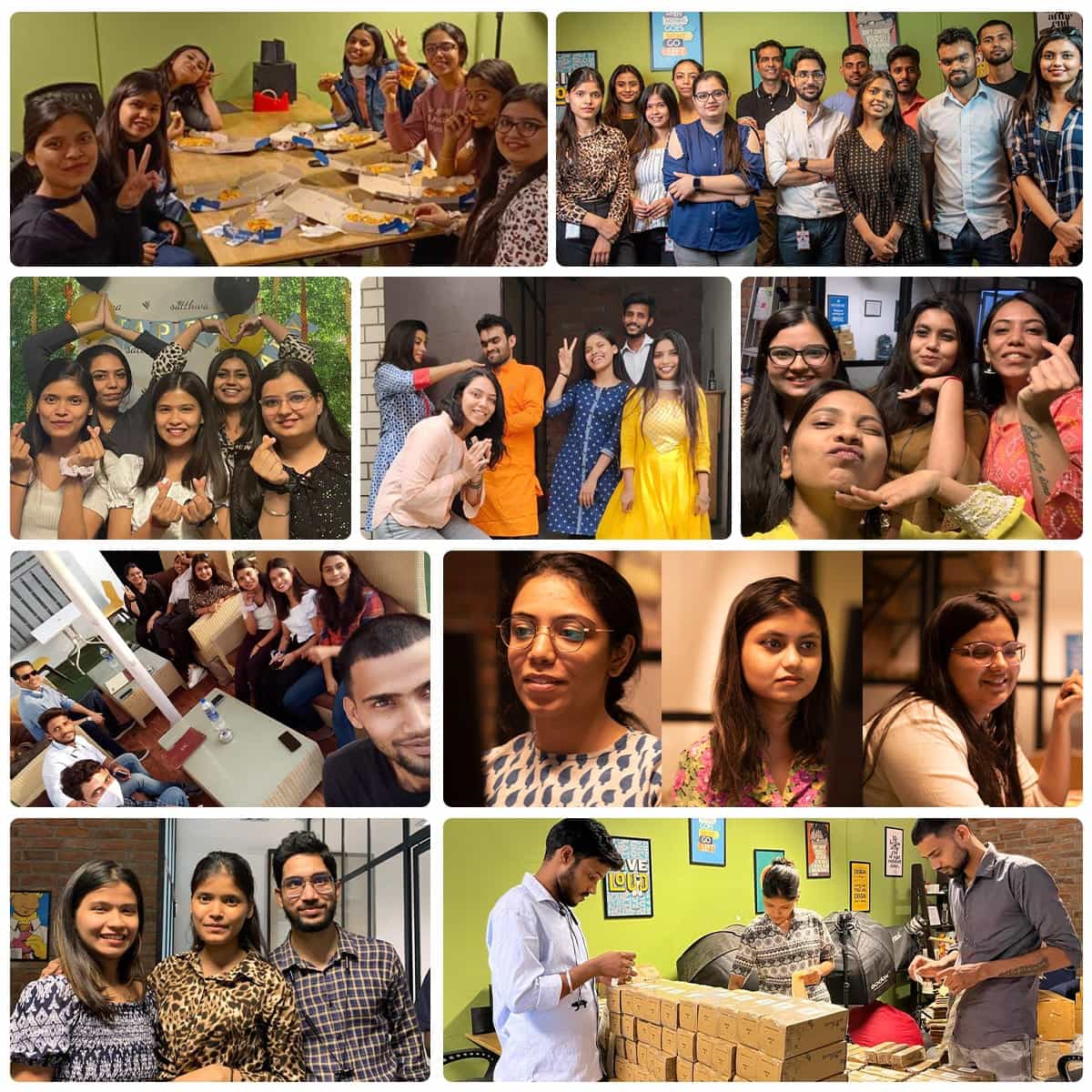 Satthwa was started in 2016 with the introduction of the Satthwa Premium Hair Oil, since then the hair oil has benefited thousands of men & women and the success of which has paved the way to launching other natural beauty products.
At Satthwa we believe in "pure to the core" and all our products are made from Grade A pure ingredients without the use of harmful chemicals. We bring out products which are not just for aesthetics but also possess the ability to make a real difference in our lives.
We encourage you to subscribe to our newsletter and also follow us on our social media channels to be updated about us and our new product launches.